Welcome to McNeal, AZ - Your Peaceful Retreat in the Country!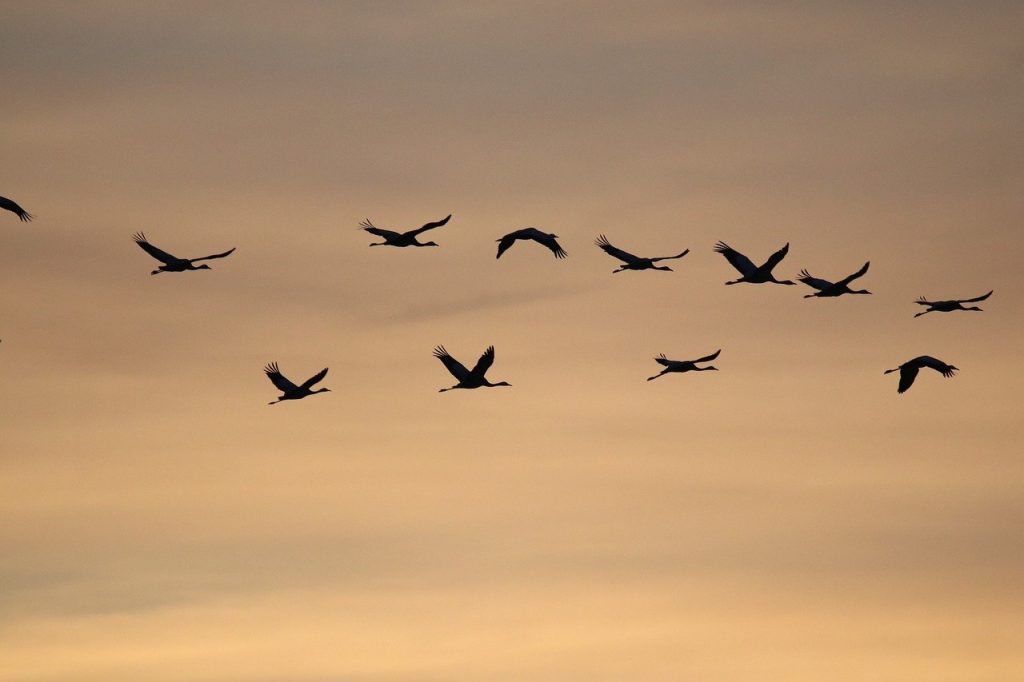 Thinking of moving to a small town with a close-knit community and breathtaking natural beauty? Look no further than McNeal, Arizona. With its suburban-rural mix feel, McNeal offers a tranquil escape without sacrificing city amenities. Let me introduce you to the wonders of this charming town.
McNeal is conveniently located on U.S. Route 191, just 21 miles (34 km) northwest of Douglas. Nestled in the heart of Cochise County, McNeal enjoys stunning views of the Swisshelm Mountains and boasts a temperate climate. With an elevation just above 4,000 feet, the winters are mild with lows barely dropping below freezing, while summers bring comfortably warm temperatures, with highs reaching the low 90s.
Most residents of McNeal own their homes, and the median home value in the area is $84,700. McNeal also features a lot of vacant land parcels, zoned RU-4, perfect for people looking to take advantage of Cochise County's Opt-Out program to build their own homestead.  Imagine waking up to picturesque mountain vistas and experiencing the tranquility of small-town living. This could be you!
For families with children, McNeal Elementary School provides quality education and a nurturing environment. Your little ones will thrive in this community-focused school. Meanwhile, a highschool is also nearby in the neighboring town of Elfrida. Small-town schools, with fewer students, provide great one-on-one attention for students.
Convenience and Amenities:
While McNeal is a peaceful retreat, essential services and amenities are easily accessible. Just a 30-minute drive away, you'll find the city of Douglas, offering grocery stores, hardware shops, restaurants, shopping centers, and larger medical facilities. In the nearby town of Elfrida, only 6 minutes away, you'll discover gas stations, hardware stores, a health clinic, a library, and charming local eateries.
McNeal's proximity to Bisbee and Tombstone ensures that you won't miss out on historical and recreational experiences. Within a 30-minute drive, Bisbee will captivate you with its rich history, antique stores, diverse culinary scene, and vibrant nightlife. Tombstone, famously known as "The Town Too Tough To Die," is another must-visit destination, offering historic buildings, thrilling reenactments, bull riding, cowboy bars, and more.
Nature Enthusiasts' Paradise: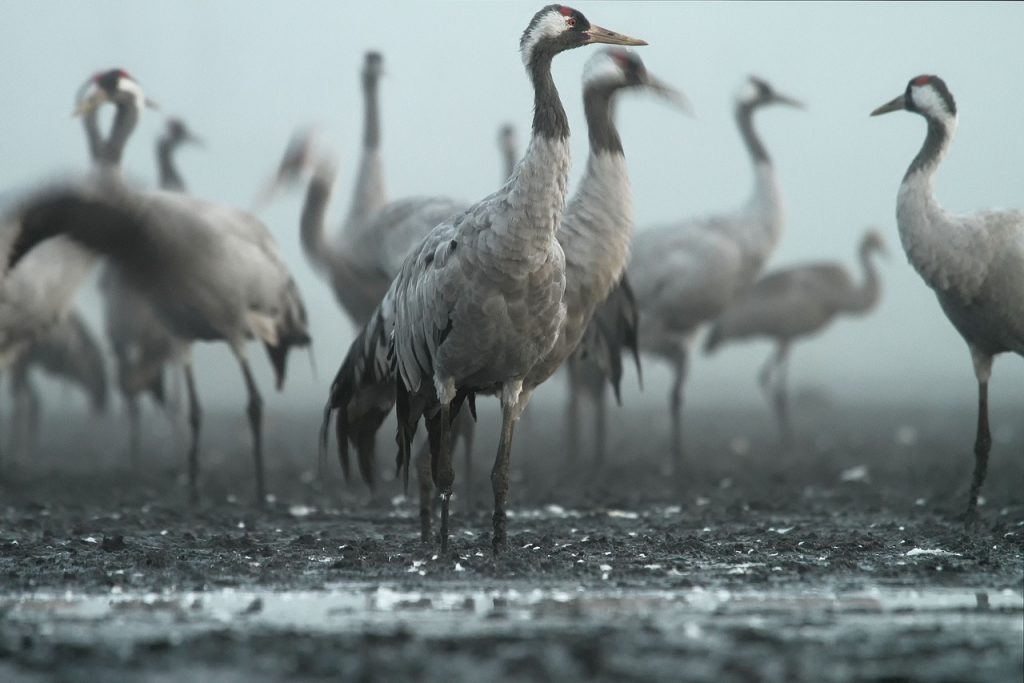 One of the town's prized treasures is the Whitewater Draw State Wildlife Area. From October to Mid-March each year, over 30,000 sandhill cranes gather at Whitewater Draw, creating a spectacle worth witnessing. The area's wetlands and expansive farmlands provide an abundant food source for the cranes, and the open space offers a safe haven for these magnificent birds. While there, you can also spot a variety of other bird species, including water birds and songbirds. For more information, visit the official Whitewater Draw website.
To get a feel for the friendly and welcoming community of McNeal, we encourage you to connect with the locals and ask questions through the town's Facebook group. Join the group and engage with fellow residents who will gladly share their experiences and answer any inquiries you may have.
Whether you're seeking a serene place to call home, stunning natural landscapes, or a chance to immerse yourself in history and culture, McNeal, AZ, has it all. Embrace the suburban rural mix lifestyle and discover the joy of living in this charming town. Contact me today to find your dream home in McNeal!