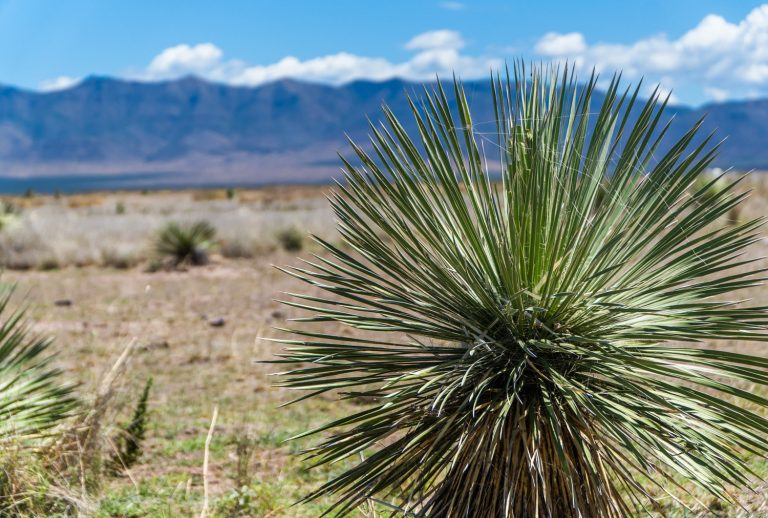 Discover the Charms of Cochise County, Arizona
Nestled in the southeastern corner of Arizona, where the borders of New Mexico and Mexico meet, lies the captivating Cochise County. Boasting a population of approximately 125,000 residents according to the 2020 census, this hidden gem is a captivating blend of breathtaking landscapes, temperate weather, and a rich history that offers an unparalleled quality of life. As you consider your next move, let's delve into what makes living in Cochise County an exceptional choice.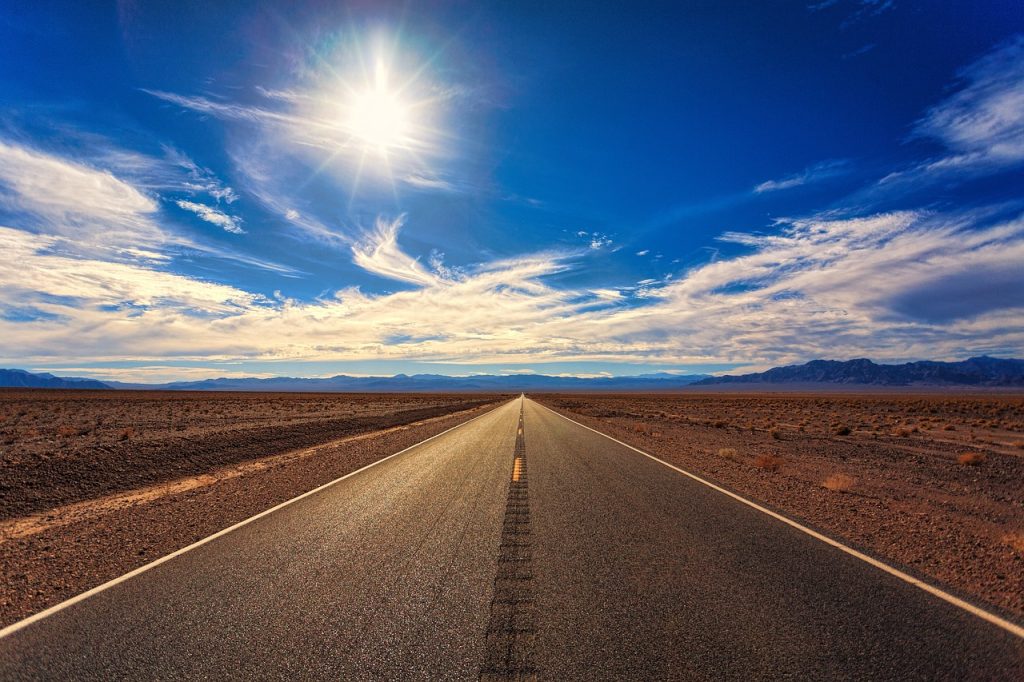 Cochise County enjoys an astonishing 280 sunny days per year, making it a haven for those who relish in the warmth of the sun. The unique geography of the county gifts it with milder temperatures compared to most of Arizona, thanks to its higher elevations exceeding 4,000 feet. While winters see temperatures dipping below freezing at night, daytime highs generally range from the 50s to 60s. As spring blossoms into summer, the mercury rises to the low to mid-90s, occasionally touching the 100-degree mark. Yet, fear not, for the evenings bring relief with cooler temperatures settling into the 60s and 70s.
The region's annual average of 13 inches of rain and 2 inches of snow guarantees a pleasant balance between arid and temperate. Snowfall is a rare delight, and when it does occur, it typically melts within a day, save for the mountainous areas. While June is the hottest month, anticipation for the monsoon rains building in July ushers in refreshing relief. August witnesses an average of about 3 inches of rain, while the driest month, April, receives a modest 0.3 inches.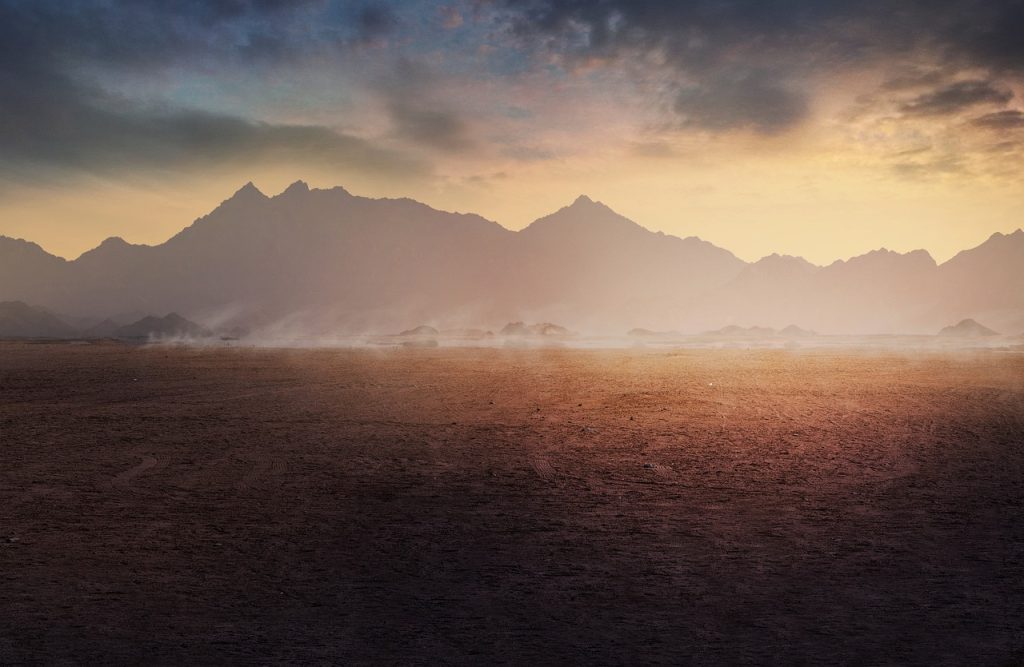 Cochise County is a nature enthusiast's haven, a paradise offering a diverse range of landscapes, from towering mountain ranges to serene vineyards. The iconic Dragoon mountains house the famed Cochise Stronghold, while the Chiricahua Mountains cradle the renowned Chiricahua National Monument, a global magnet for visitors seeking awe-inspiring rock formations and hiking trails.
Named after the legendary Native American chief Cochise, the county beckons with its timeless allure and a rich tapestry of history. The cost of living here remains substantially lower than the national average, making it an attractive prospect for both those seeking an affordable life and retirees yearning for a tranquil retreat.
Endless Activities and Exploration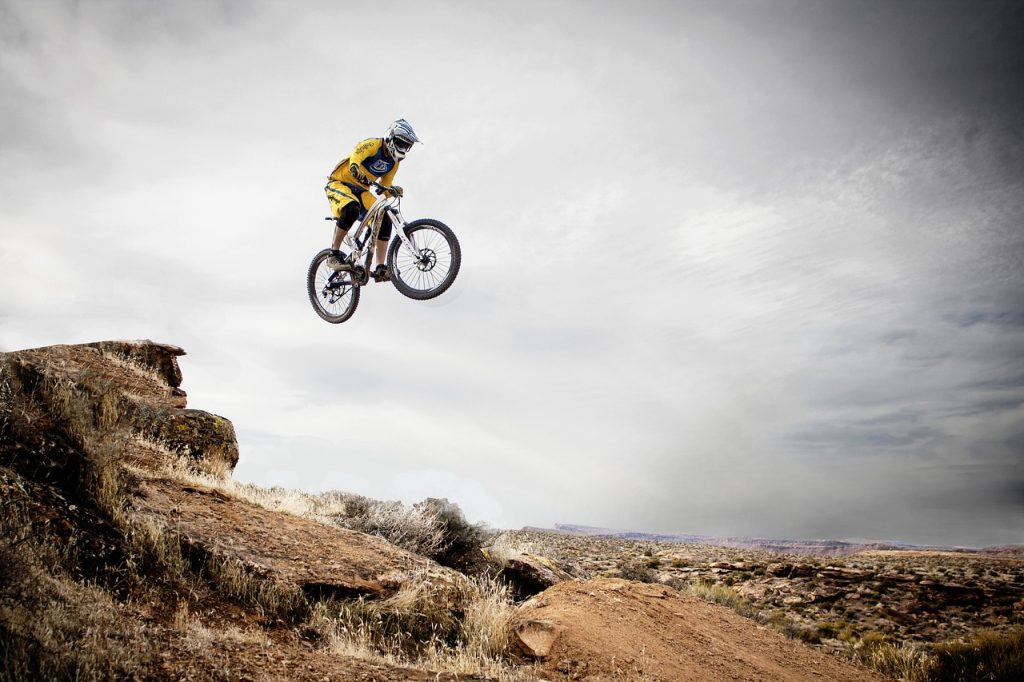 While the county predominantly embraces its rural essence, it's far from lacking in recreational opportunities. Cochise County offers an array of engaging activities to captivate any taste. For the epicureans, there are abundant breweries, wineries (responsible for a remarkable 74% of Arizona's wine grapes), farms brimming with bountiful produce, and delectable dining options that cater to every palate.
If adventure is your pursuit, venture into the Dragoon mountains for exhilarating rock-climbing experiences or bike along miles of scenic dirt roads. The Bisbee 1000 stair climb provides a unique physical challenge, while the allure of Tombstone's shoot-outs and the mesmerizing spectacle of sandhill cranes at Whitewater Draw await those in search of thrills and wildlife wonders.
Your Dream Lifestyle Awaits
Cochise County presents a plethora of living choices, each as diverse as its landscapes. Whether you envision residing among the trees atop the mountains, surrounded by the serene beauty of Willcox Wine Country's vineyards, immersing yourself in the vibrant Sunsites community, embracing the eclectic spirit of Bisbee's city life, or savoring the tranquility of an isolated haven, Cochise County delivers.
Check out the many unique towns and areas to live in Cochise County to find where you belong!
Furthermore, the unique Cochise County Opt-out offers you the opportunity to craft your dream home, adding a personal touch to an already extraordinary canvas.
As you contemplate the next chapter of your life, consider Cochise County—an enchanting realm where captivating nature, diverse activities, and a rich history combine to create an unparalleled living experience. Whether you seek adventure, tranquility, or a harmonious blend of both, Cochise County beckons you with open arms and promises to be not just a place to live, but a place to thrive. Your dreams await amidst the splendor of Cochise County, Arizona.
If you have any questions or need further assistance, please don't hesitate to contact me. I look forward to welcoming you to Cochise County!