Discover the Charm of Elfrida
Are you looking for a peaceful and welcoming community to call home? Look no further than Elfrida, AZ. Nestled on U.S. Route 191, just 27 miles northwest of Douglas and 6 miles north of McNeal, Elfrida offers the perfect blend of small-town charm and modern conveniences.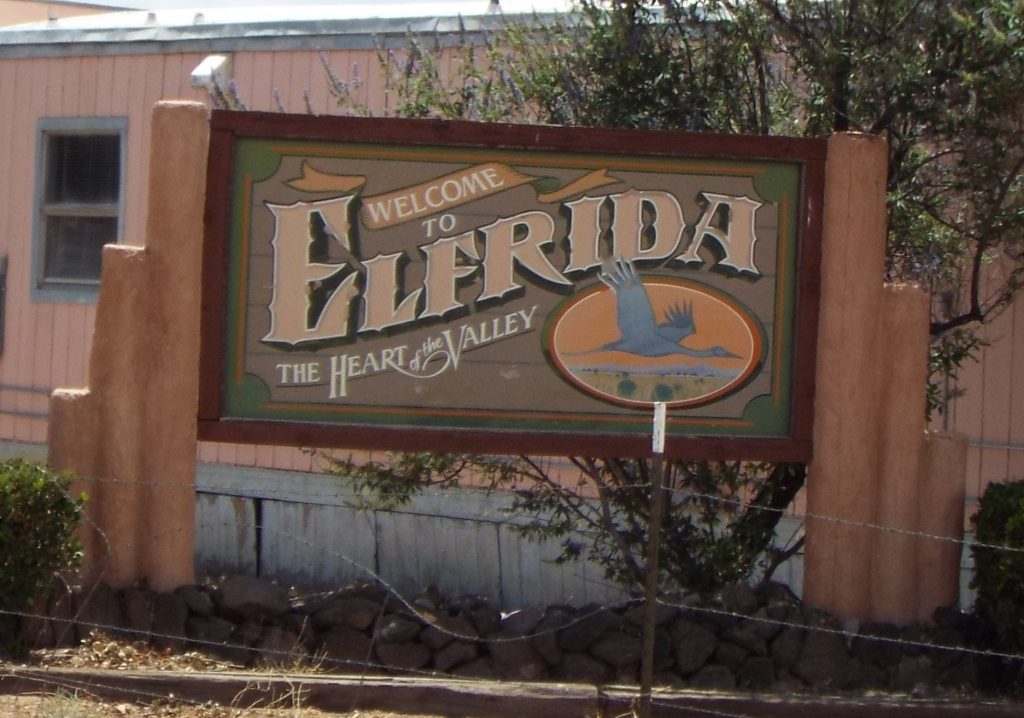 Elfrida takes pride in its excellent educational institutions. The town is home to Valley Union High School, serving grades 9–12, and Elfrida Elementary School, catering to grades K–8. The active school district hosts a variety of events and sports games, providing ample opportunities for community involvement and engagement.
Healthcare is readily available in Elfrida, thanks to Chiricahua Community Health Centers, which have been providing quality healthcare to all residents since 1986, regardless of their ability to pay. Your well-being is a priority in this close-knit community.
The Elfrida Community Center, located north of the center crossroads, serves as a hub for various activities, gatherings, and celebrations, bringing neighbors together and fostering a strong sense of community spirit.
In addition, the Elfrida Library, established in March 2000, is a valuable resource for residents. It is part of the Cochise County Library District, ensuring access to a wealth of knowledge and literary adventures.
For emergency services, the Elfrida Fire Department, situated south of the center crossroads, provides peace of mind and rapid response to protect the town and its residents.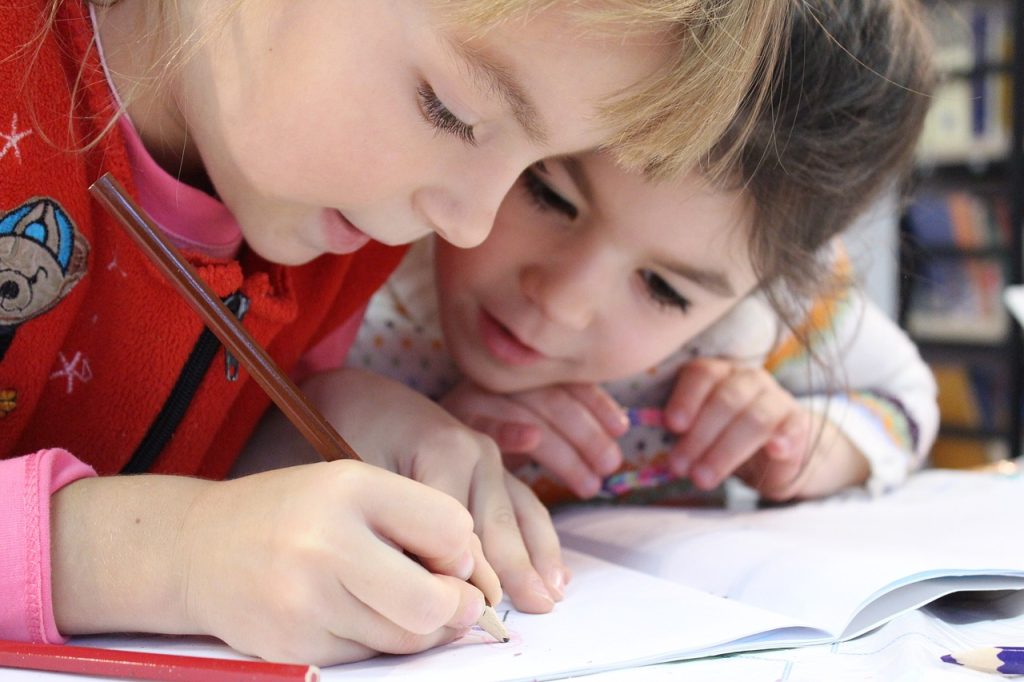 Elfrida boasts a semi-arid climate, offering pleasant weather for the majority of the year. Summers bring warmth and sunshine, with July highs reaching around 94 degrees. Winters are mild, with January lows around 30 degrees. Elfrida receives an average of 13 inches of rain and 1 inch of snow annually.
The BestPlaces Comfort Index, with a rating of 8.1 out of 10, confirms Elfrida as one of the most pleasant places to live in Arizona. The town enjoys comfortable summers, particularly in October, April, and May. While July and June may be slightly less comfortable, the overall climate in Elfrida is highly favorable.
A Taste of Local Delights
When it comes to dining out, the Kountry Kafe is a local gem. This community restaurant is renowned for serving the best food in the area. With reasonable prices and a welcoming atmosphere, it's the perfect spot to meet your neighbors and enjoy delicious meals, especially on Fish Fry Fridays.
Elfrida offers a range of real estate options to suit different preferences and budgets. Whether you're looking for a charming single-family home, a cozy off-grid retreat, or a spacious ranch-style property, I am here to help you find your dream home in Elfrida.
With a population of 421 as of 2020, Elfrida retains its small-town atmosphere, providing a peaceful and close-knit community for residents to enjoy. The town's convenient location on U.S. Route 191 makes commuting to nearby towns and cities a breeze, while still allowing you to come home to the tranquility and beauty of Elfrida.
From affordable parcels of land to larger properties with expansive yards, Elfrida's real estate market offers a variety of options to suit different lifestyles. Enjoy the stunning desert views, the wide-open spaces, and the opportunity to immerse yourself in nature's beauty.
Don't miss out on the opportunity to become part of the Elfrida community. Contact me today to start your journey toward finding your ideal home in this charming Arizona town.
Explore the Surrounding Area
Elfrida is not only a delightful town itself, but it also offers easy access to nearby attractions. Historic Gleeson Jail, one of the area's most popular free sights, offers a fascinating glimpse into the past. For an authentic Old West experience, Historic Tombstone is just a short 30-minute drive away. Discover mine tours, horse-drawn carriage rides, thrilling shootouts, and more in this classic western town.