I am excited to introduce you to the charming city of Douglas, AZ, a hidden gem nestled in the Sulphur Springs Valley of Cochise County, Arizona. Whether you're looking to relocate or invest in a new home, Douglas offers a wealth of history, natural beauty, and a thriving community that welcomes newcomers with open arms.
Founded as an American smelter town to process copper ores from nearby Bisbee, Douglas has a rich mining heritage that shaped its early years. The town is named after mining pioneer Dr. James Douglas and was incorporated in 1905. Two copper smelters operated at the site, with the Calumet and Arizona Company Smelter built in 1902 and the Copper Queen operating from 1904 to 1931. The Phelps Dodge Corporation later took over the smelter, which became the Douglas Reduction Works. Although the smelter closed in 1987, remnants of this industrial history can still be explored, including the iconic smoke stacks that stood tall until January 13, 1991.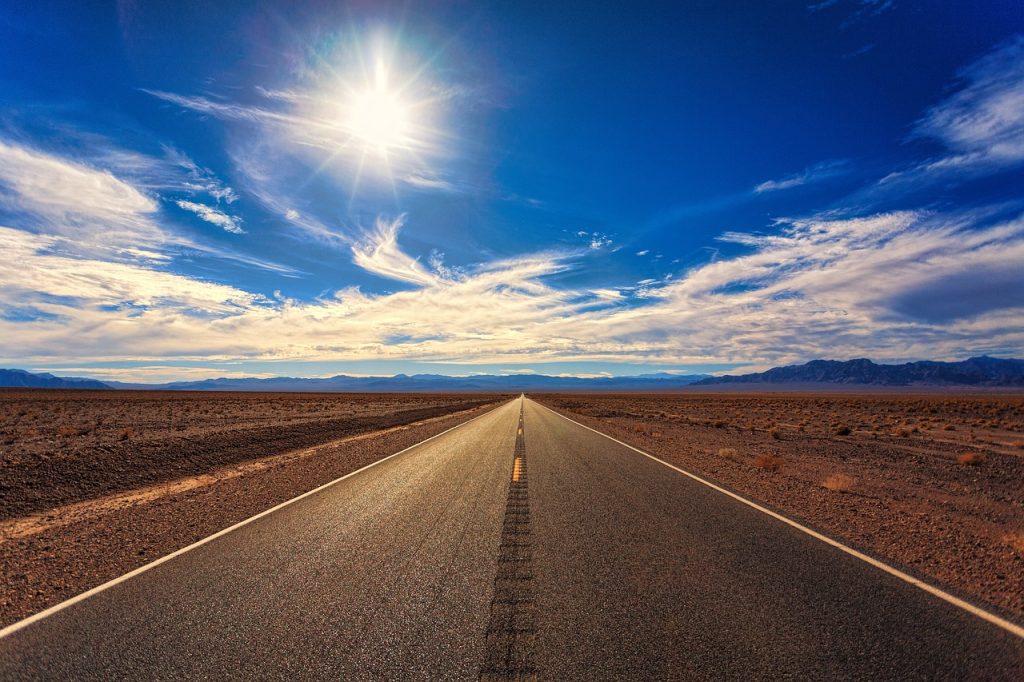 Douglas boasts a semi-arid steppe climate, providing a comfortable living environment throughout the year. In the winter months, temperatures average in the mid to upper 60s °F (17–21 °C), with January and February experiencing daily highs of 64 °F (18 °C). While nights can dip below freezing, creating a picturesque winter scene, summer brings warmer temperatures, with highs between 90 and 100 °F (32 and 38 °C). June, the hottest month, sees an average daytime high of 97 °F (36 °C). The summer evenings remain pleasant, with lows in the upper 50s to mid 60s °F (14–18 °C). Douglas experiences an average annual precipitation of around 14 inches (360 mm), with June and July typically receiving 6 inches (150 mm) or more of rainfall.
Fun Things To Do in Douglas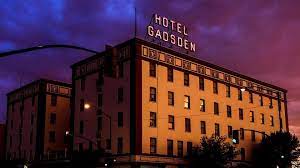 One of the city's most notable landmarks is the historic Gadsden Hotel. Opening its doors in 1907, this magnificent five-story, 160-room hotel was named after the Gadsden Purchase and quickly became a haven for cattlemen, ranchers, miners, and businessmen. Though the hotel was destroyed by fire, it was rebuilt in 1929 and stands today as a testament to the city's storied past. Inside, the Gadsden Hotel showcases exquisite architecture, including a stunning marble staircase and columns. Notably, a breathtaking stained glass window mural by Ralph Baker adorns the mezzanine, capturing the beauty of the Southwest Desert in a dynamic display of color and depth. The Gadsden Hotel is a proud member of the National Register of Historic Places.
Another architectural marvel in Douglas is the El Paso and Southwestern Railroad depot, considered a prime example of early 20th-century railway architecture. Once an important train station transporting copper to manufacturing hubs in the east, the depot now serves as the Douglas police station. With over 400 buildings listed on the National Register of Historic Places, Douglas offers a glimpse into its captivating past at every corner.
For those seeking cultural enrichment, the upcoming Art Car World museum is a must-visit destination. Located in historic Douglas, just minutes from the Mexican border, Art Car World celebrates and preserves the captivating art form of mobile art. This museum, currently under construction, will house a permanent collection of 42 popular Art Cars, with additional rotating exhibitions. Art Car World will be a bilingual museum, inviting visitors from all over the world to enjoy its unique offerings. The museum plans to host special Art Car events throughout the year, culminating in the magnificent ArtCar Fest®, an extravaganza not to be missed. Please note that Art Car World is open by appointment only, ensuring a personalized and immersive experience for art enthusiasts.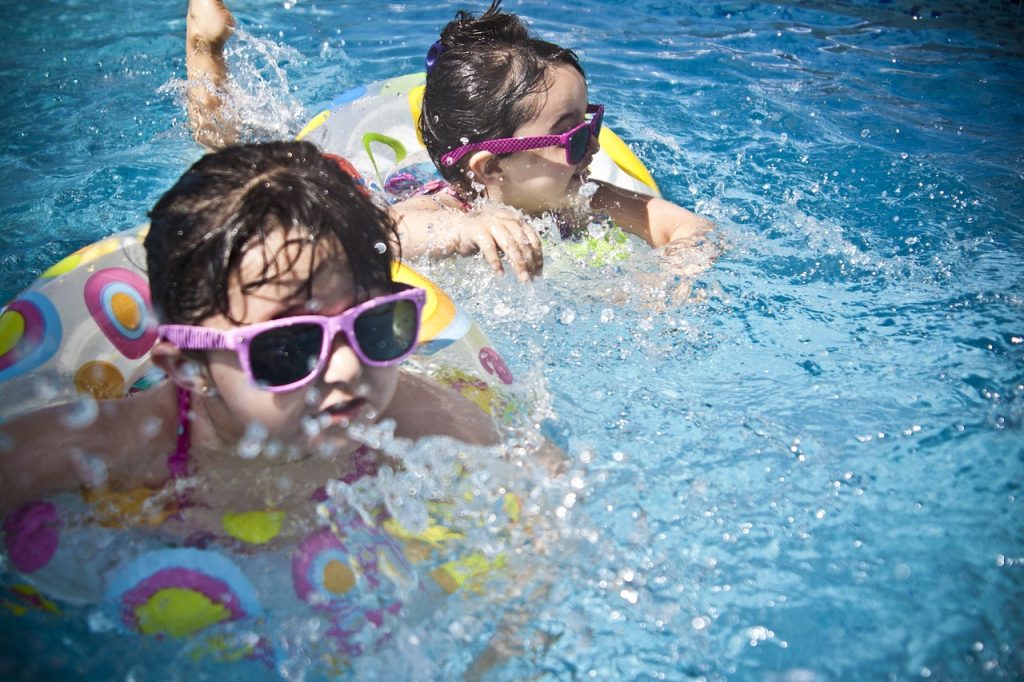 Beyond its historical and cultural attractions, Douglas is a vibrant community that fosters an active and inclusive lifestyle. With a plethora of events happening year-round, you'll always find something exciting to partake in. Stay updated on the city's calendar by visiting their webpage.
Residents of Douglas enjoy access to excellent amenities, including a public library, public pools, and beautiful parks where families can unwind and enjoy the outdoors. When it comes to dining out or shopping, the city offers a wide array of local restaurants to satisfy your taste buds, and you'll find a Super Walmart conveniently located for all your shopping needs.
Douglas provides diverse housing options suitable for almost any budget. You can choose from a range of neighborhoods, each with its unique charm. For those with an affinity for historic homes, the city occasionally offers opportunities to own a piece of its remarkable past. If you're yearning for a ranch-style living experience, larger lots are available just outside the city limits, providing the perfect setting for those seeking a tranquil escape.
With its captivating history, breathtaking natural landscapes, and a warm and welcoming community, Douglas, AZ, is truly a place you can call home. Whether you're drawn to its mining heritage, the architectural marvels, or the vibrant local culture, this city has something to offer for everyone.
If you're ready to explore the possibilities that Douglas has to offer or have any questions about the housing market, I am here to assist you. Contact me today and let me guide you on your journey to finding your dream home in the beautiful city of Douglas, AZ.