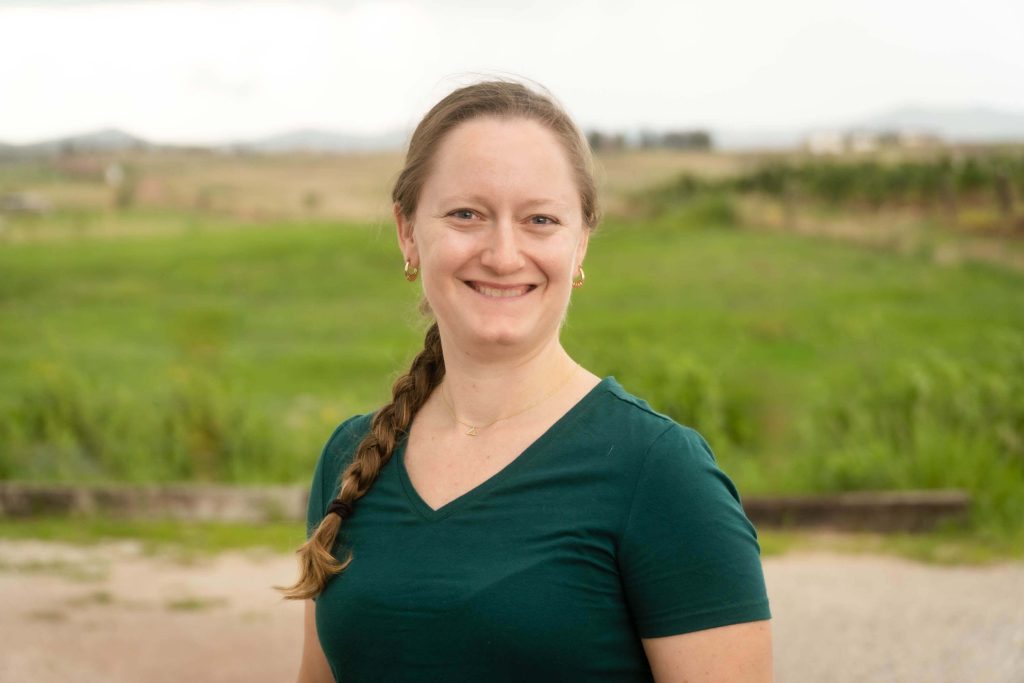 Courtney Adcock is a full-time Realtor serving Cochise County and southeastern Arizona, specializing in off-grid properties, vacant land, RU-4 "opt-out", and unique homes. With a strong dedication to helping clients find their perfect property, Courtney offers valuable guidance on rural living, including solar systems, wells, septic, and permits.
Living in an off-grid home with her family, Courtney is fueled by a passion for assisting others in achieving sustainable lifestyle goals in the high desert. She is an active member of the local community, prioritizing the success of her clients and neighbors throughout their real estate journey. Whether clients are selling their property or seeking their dream land for development, Courtney provides unwavering support at every step.
Having previously pursued a career in rocket science and holding a master's degree in Aeronautics and Astronautics from the University of Washington, Courtney has seamlessly transitioned into becoming a tech expert in the Real Estate field. Utilizing her expertise, she guarantees extensive social media outreach to ensure maximum exposure for clients' listings. Courtney collaborates exclusively with a professional photographer and drone pilot to capture stunning visuals that showcase clients' properties at their very best. Want to buy property from out-of-state? Professional photography and video tours of your prospective properties are also available.
With endless opportunities in the area, Courtney embraces the beauty of the local landscape and actively engages in the community. Her free time is dedicated to volunteering at local vineyards and exploring the magnificent mountains through hiking, further deepening her connection to the region.
For all your real estate needs, you can trust Courtney Adcock to provide expert guidance, personalized service, and unwavering dedication. To get in touch with Courtney, feel free to contact her at 520-668-6874 or courtney@cjarealty.com.
Service Area
Courtney works all over Cochise County including Pearce, Elfrida, McNeal, Cochise, Dragoon, Willcox, Bisbee, Douglas, Portal, and more.
Reviews
"Courtney is an exceptional person that will always go above and beyond for her
clients. She puts nothing but hard work and dedication into her job and will strive to
provide you with the best she can. Thumbs up to this realtor!" Staci Ebadirad
"You can't find someone as organized or as hardworking as Courtney. She was there every step of the way helping us with research, figuring out financing, and working through issues. We would highly recommend her to anyone looking for a realtor who will 100% be there for you, no matter what." Ellen Moore