Welcome to Pearce! 
A Peaceful Country Lifestyle in Southeastern AZ
Pearce is a charming rural community that offers a peaceful and fulfilling lifestyle. Whether you're seeking a place to raise a family, retire in tranquility, or simply enjoy the beauty of nature, Pearce has it all. Here's everything you need to know about living in this wonderful town:
Location & Accessibility:
Pearce is located in Cochise Country, in Southeastern AZ. It enjoys a picturesque setting amidst towering mountains and scenic landscapes.
Despite its rural ambiance, Pearce is easily accessible. US Highway 191 connect it to nearby towns and cities, ensuring convenient travel and commuting options. It is only about a 1.5 hour drive from bustling Tucson AZ, an easy commute for any big city needs.
Pearce encompasses a large portion of the Sulphur Springs Valley and is separated into many neighborhoods/regions.
The area of Sunsites is the most bustling with restaurants, shops, art galleries, and more. It is also the gateway to history and amazing hiking in Cochise Stronghold in the Dragoon mountains.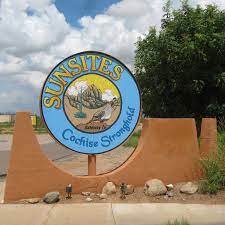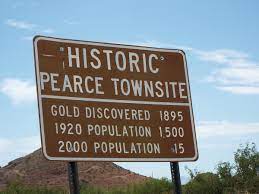 Old-Town Pearce is where the original mining town of Pearce was located. While there is not much there anymore, it is a fun place to visit and chockfull of history.
The area of Sunizona is across the valley at the foot of the towering Chiricahua Mountains. It's a close-knit community of more rural neighbors who enjoy sweeping views and proximity to Turkey Creek (one of the biggest flowing creeks/washes in the Valley).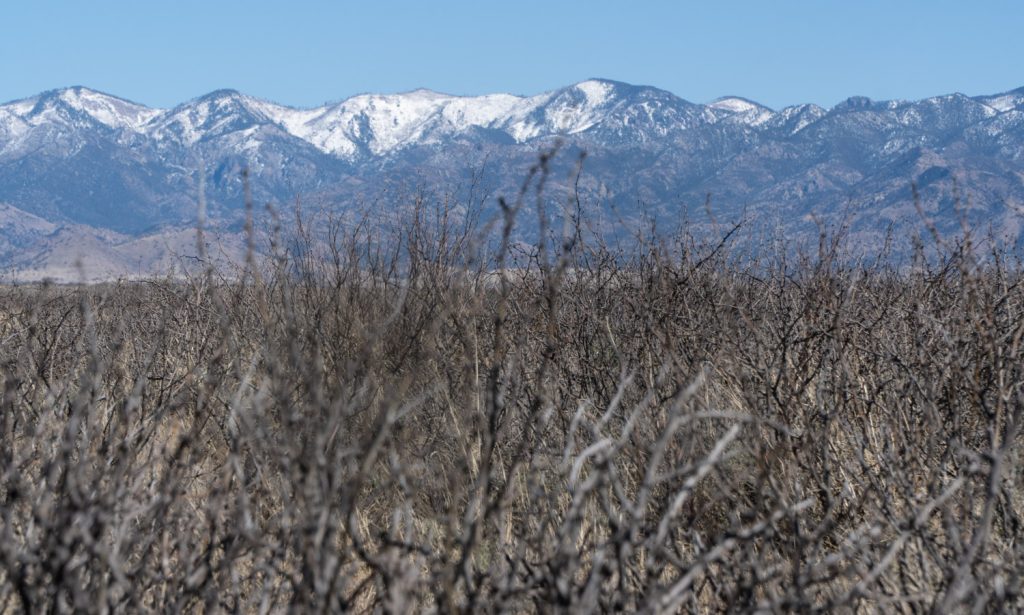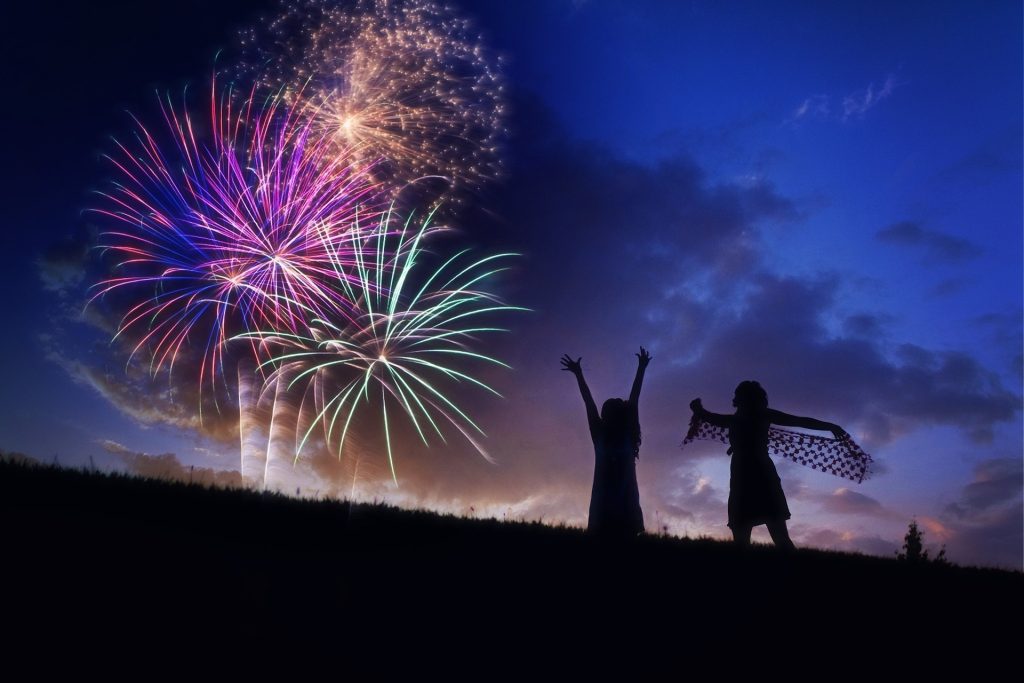 Pearce boasts a tight-knit and welcoming community. Residents take pride in their town and actively participate in various community events and activities such as 4th of July fireworks, the annual Christmas parade, New Years Eve events and much more.
Enjoy local produce and crafts at the weekly Friday Farmer's market on the boardwalk in Sunsites which a great way to meet the locals or join one of the many community groups for everything from yoga to geology.
Pearce is part of the Willcox Wine Country.
It even has it's very own wine trail with local vineyards participating monthly with discounts and special festivals. Get to know your winemakers and sip tasty glasses of locally produced award wining wine.
Housing options in Pearce range from cozy townhomes to spacious farmhouses, offering something for every preference and budget.
Many of the best deals in Pearce with the best views are vacant lots. These lots range in size from half an acre to 40+ acres and everything in between. 
Pearce is the perfect place to find or build your dream property. With the option to purchase vacant land zoned RU-4 and utilize the opt-out permit (learn more about that here) you can build exactly what you want, without any government regulations inhibiting your creativity. You can even join a large community of people here building their homes with their bare hands and living on the property while they do so.
Families with children will appreciate the excellent educational opportunities in Pearce. We have multiple schools that prioritize individualized attention and academic excellence including Pearce Elementary School and Ash Creek Elementary School both PK-8.
Nature lovers will be delighted by the abundance of outdoor activities in and around Pearce. The town is surrounded by vast open spaces, mountains, and trails, providing ample opportunities for hiking, biking, fishing, camping, horseback riding, and more. The Chiricahua National Monument and Cochise Stronghold are destinations for nature lovers, hikers, and rock climbers and only minutes from Pearce.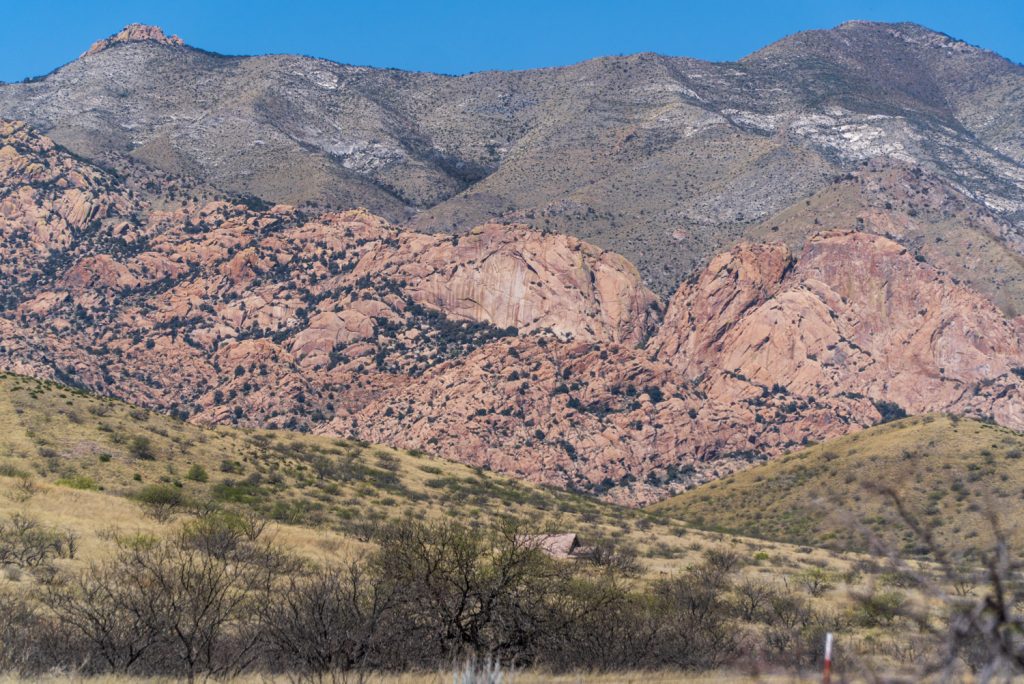 The scenic beauty of Pearce offers a tranquil escape from the hectic city life, allowing residents to connect with nature and enjoy a wide range of recreational pursuits.
Although rural, Pearce provides essential amenities and services to its residents. Local shops, art galleries, and restaurants ensure convenience and high quality of life.
For more specialized needs, nearby towns and cities, such as Willcox, offer additional options for shopping, entertainment, and medical services.
Pearce has a thriving economy, with opportunities in various sectors such as agriculture, small businesses, tourism, and services especially within the growing wine industry.
While some residents may commute to nearby urban areas for work, Pearce also fosters entrepreneurship, allowing individuals to establish their own businesses and contribute to the local economy.
Pearce hosts a variety of events throughout the year, including local festivals, farmers' markets, and cultural exhibitions. There's always something exciting happening in town.
If you're seeking additional entertainment options, nearby cities offer theaters, museums, shopping centers, and more.
Pearce is more than just a place to live; it's a true haven for those seeking a slower pace of life, natural beauty, and a strong sense of community. You are invited to explore this lovely  town and discover the joy of rural living.
If you have any questions or need further assistance, please don't hesitate to contact me. I look forward to welcoming you to Pearce!